Our water jacket filler product has been on the market since 1986. Our success stories are proven and are a force to be reckoned with. But don't take our word for it, listen to what other drivers have to say…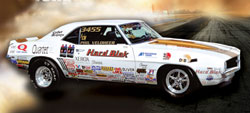 "I've used Hard Blok since 1986 with perfect success. Running 5 cars with a total of 10 engines, I don't need any problems. Hard Blok is the easiest way to make a stock block into a race block."
PHIL VELDHEER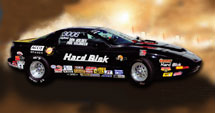 "HardBlok keeps cylinder walls straight and round, plus better ring seal, more horsepower with consistent performance and longer ring life. HardBlok works!"
DON HOLBEN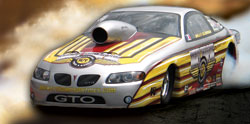 "Billy Glidden, ADRL Extreme 10.5 Champion and Record Holder wins using HardBlok."
BILLY GLIDDEN- Glidden Racing Engines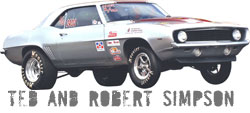 "I spoke with your staff at the PRI show recently and expressed on how we use and like your product. We have used your product for many years and with great success. If you want to make power you can't have the bores move around that is where Hardblock comes in. It stabilizes the bores to help produce more power. Thank you!"
TED AND ROBERT SIMPSON- Simpson Competition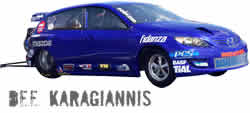 "When you make 1300hp out of a factory cast aluminum block and head there is only one choice, Hard Blok. We have spent 1000's of hours of research and development and the only way our motors could achieve these numbers reliably is with the help of Hard Blok filler."
DEE KARAGIANNIS - NHRA Sportcompact Racing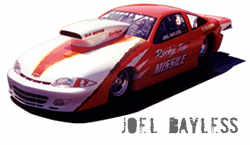 "I am the owner of a Pro-Stock chevy cavalier that has reached 210 mph in less than seven seconds. I have seen many engine fillers that simply do not make the grade. Believe me, I have tried them all.
Hard Blok water jacket filler gave me more horse power by reducing compression loss. It has even extended the life of my race engine. From now on, I am only going to use Hard Blok."
JOEL BAYLESS - Pro-Stock IHRA Drag Racing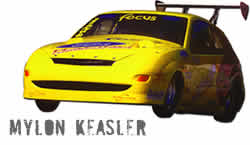 "We have shown on our in-house Dyno testing that our engines using the HardBlok are substainually more stable in the cylinder blocks which results in less cylinder wall distortion and better ring seals.
The HardBlok water jacket filler has no high heat build up during setting, which promotes less engine distortion."
MYLON KEASLER - NHRA & IDRC Sport Compact Racing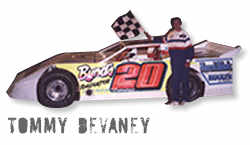 "I have run HardBlok Short Fill Water Jacket Filler for three years in the circle track racing industry. All of my event wins came with no overheating problems."
TOMMY DEVANEY- Circle Track Racing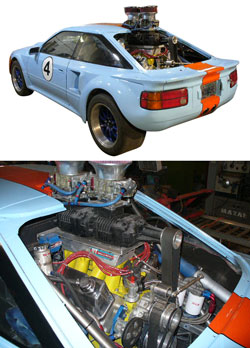 My first motor, 351 Cleveland based, split the # 3 and # 7 cylinders. The next block I filled with HardBlok to within an inch of the top and then bored .040 over. O-ringed and SCS .05 copper gaskets. I'm running static compression of 9.8 to 1 and up to 12 pounds boost from twin Eaton m90 superchargers. This car is All Wheel Drive and runs low 10's here in Woodburn Oregon. I'm convinced your product helps!
DAVID TUCKER-DT Machine & Fab